360º Consulting Seamlessly Connecting The Field to The Dairy Farm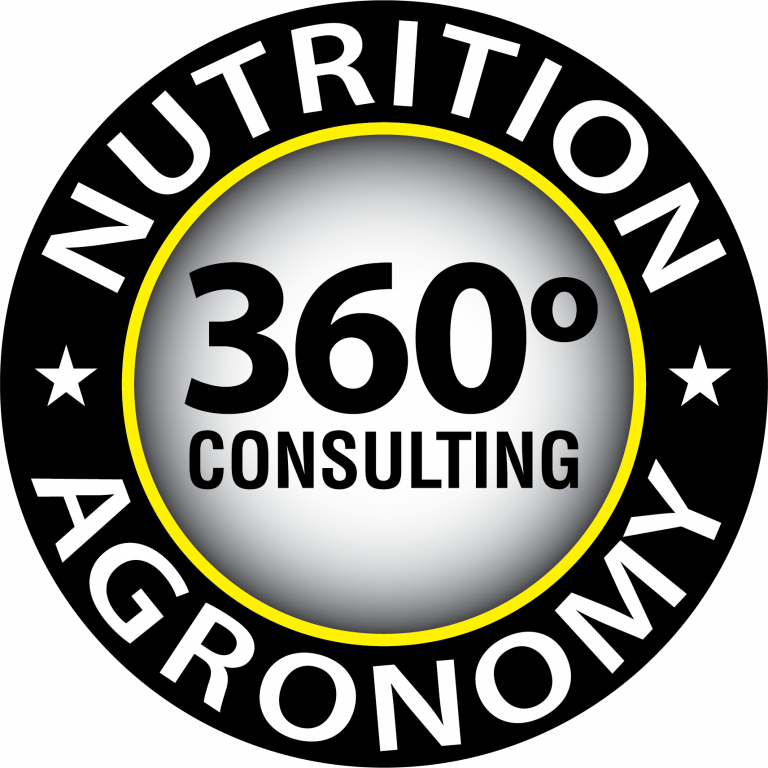 Northside has been known by generations of Wisconsin farmers as a premier provider of dairy nutrition and agronomy consulting and service. We've learned over 75 years that a seamless relationship between the dairy nutritionist and agronomist is the proven way to maximize farm performance both in the field and in the barn. We know it's possible to be a steward of the land without sacrificing crop yields and maximize the dairy's productivity, while maintaining the wellness and health of your herd. It all starts with listening. The producer, nutritionist and agronomist developing a plan that anticipates obstacles and challenges assumptions. We call our approach 360º Consulting.
We begin by comparing your goals against our evaluation of current crop production practices, feed production, feedstuff storage and cattle feeding strategies. We look for challenges in your fields and facilities that could steal from your success. We work with you to make sure your plan can be measured and making sure our 360º team meets your expectations.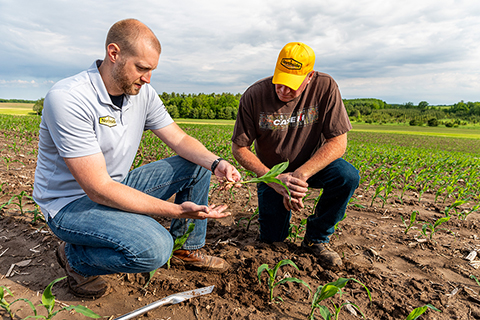 We believe true consulting is a combination of insights gleaned from analyzing data, coupled with a love of on-farm observation. You can be sure our team is ready to get our boots dirty in the field or walking your cows. Our agronomists look forward to discussing soil fertility, mapping fields, and evaluating historic field performance before the first seed is selected. Our nutritionists study your dairy… walking pens, evaluating current feedstuffs, reviewing farm production records, meeting with the dairy's team… before any change in dairy diet is considered.
We believe 360º Consulting is the future of farm management. Together we can craft a plan that will optimize production efficiency in the field and at the dairy to maximize profitability. For experienced consulting with 75 years of successful results, your first step is to call (715) 255-8507 or link here to contact our 360º team.